Warhammer: Hammer and Bolter Animated TV Series (2021 - 2023)
Hammer and Bolter is an animated anthology series that delves into the dark corners of the Warhammer universe and is available to watch on streaming service WarhammerTV.​​​​​​​ 
I worked with Sun & Moon Studios/Farside Features on the show's 15 episodes as Editor and Compositor between September 2021 and June 2023.
It was nominated for Best Animated Series by Royal Television Society Bristol in April 2023.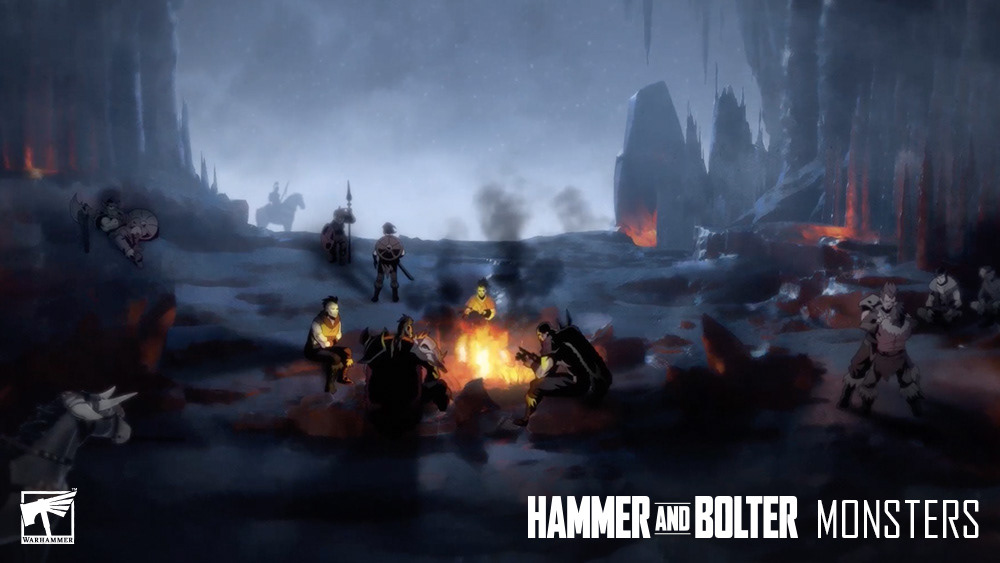 Compositing Showreel (Private)
Please use the password I shared with you or contact me if you don't have it.
For Warhammer: Hammer & Bolter (2021-2023)
- Best Animated Series, 

Nomination

 in Royal Television Society, Bristol, 2023